With more and more new yoga classes seemingly popping up every day, finding a way to make yours stand out can seem extremely challenging. But it doesn't need to be. Here are some creative ways to attract more yoga students to your classes.
Collaborate with other wellness specialists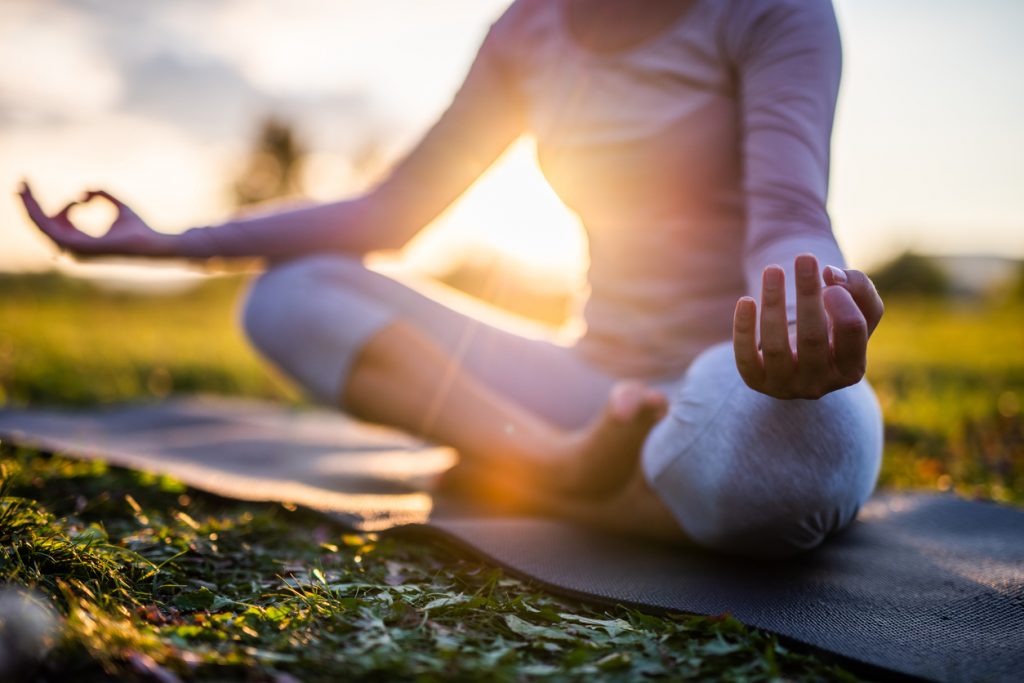 Cross-promotion is a tried and tested method for putting your business in front of a wider pool of prospective clients.
After all, yoga is not an isolated activity for many people. It tends to be part of a wider wellness regime that can include meditation, mindfulness, exercise and clean eating, and might even extend into ethically conscious lifestyles like environmentalism and veganism. There are specialists in most of these fields and you could partner with them to offer something unique.
You could arrange to promote each other's services in your classes, host guest spots for each other in your classes, or run entire wellness days together. See what you can offer together that neither of you could offer alone. There's strength in numbers, so reach out and make connections!
Start a refer a friend programme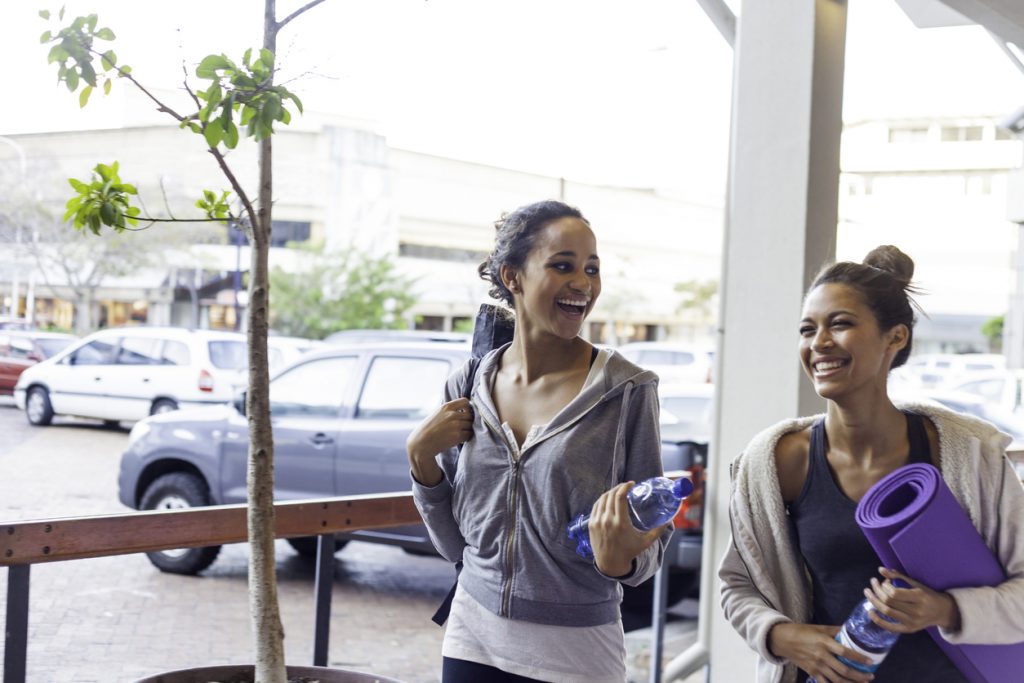 Word of mouth is one of the most powerful methods of attracting yoga students. All the marketing in the world won't rival the impact of a sincere recommendation based on someone's personal experience.
Your personality keeps your clients coming back and will potentially compel them to recommend you to their friends. If they like you enough, most of your clients will do this off their own back. However, you can speed up the process by offering a refer a friend promotion.
The reward for this is up to you. The friend could come for free as a taster session, or the student could receive a discount or free session if their friend signs up to your classes. Anything you like!
Be sure to make the new class member feel welcome and show your appreciation to the student who recommended you. That sense of warmth is probably why they recommended you in the first place.
Diversify your demographic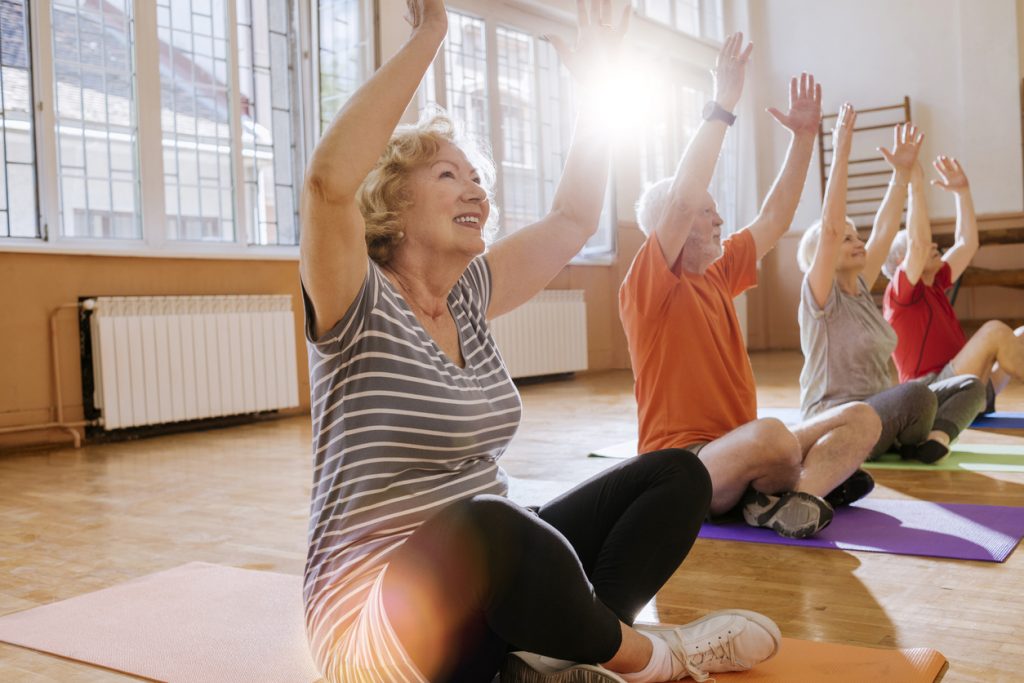 When most people picture a yoga class, they might imagine a dance studio, gym, or community centre occupied by people roughly the same age with similar interests. However, you'll know yourself that this simply isn't the case. That's why you need to reach out to as many people as possible.
Offering mixed-demographic classes, such as those to accommodate families, mothers and infants, or even pets – goat yoga is all the rage right now – will expand your pool of potential clients.
Similarly, nursing homes, offices, and educational institutions all offer ample outside-the-box prospects for your yoga business. It's worth contacting those in charge of these venues and outlining the benefits of your services.
The 3-4pm slot straight after school and the generally open schedule of seniors could see you fill bookings at quieter times of the day too!
Develop a relationship with your existing students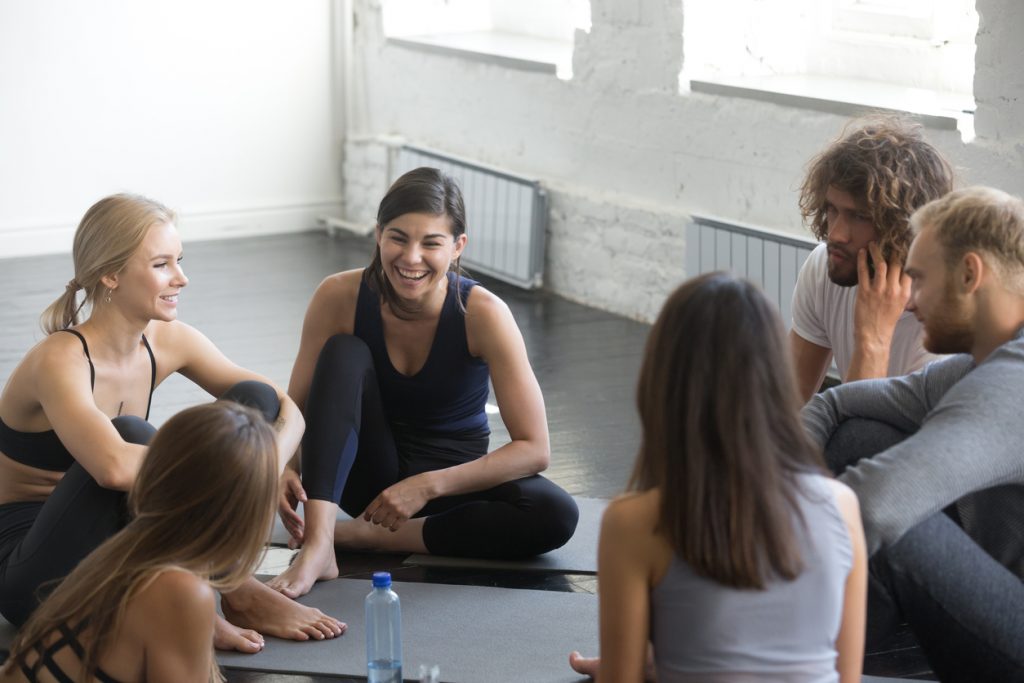 The more you can bridge the gap between student and teacher, the more relaxed your clients will feel. You want them to feel valued and heard, so be on hand to answer their questions and respond to their concerns. The class is for them after all, so they need to feel a sense of purpose and direction.
Beyond creating a tight-knit and friendly community, being close with your students can also benefit you professionally. Think of it as market research – you'll be more attuned to your clients' needs and interests, and therefore the needs of potential clients.
Unexpected opportunities may come from this connection with your students, such as private tutoring sessions. In turn, this could go a long way towards that sacred word of mouth recommendation as well.
To put it simply, the more you invest in your existing students, the more likely new opportunities are to find their way to you.
Learn who your competitors are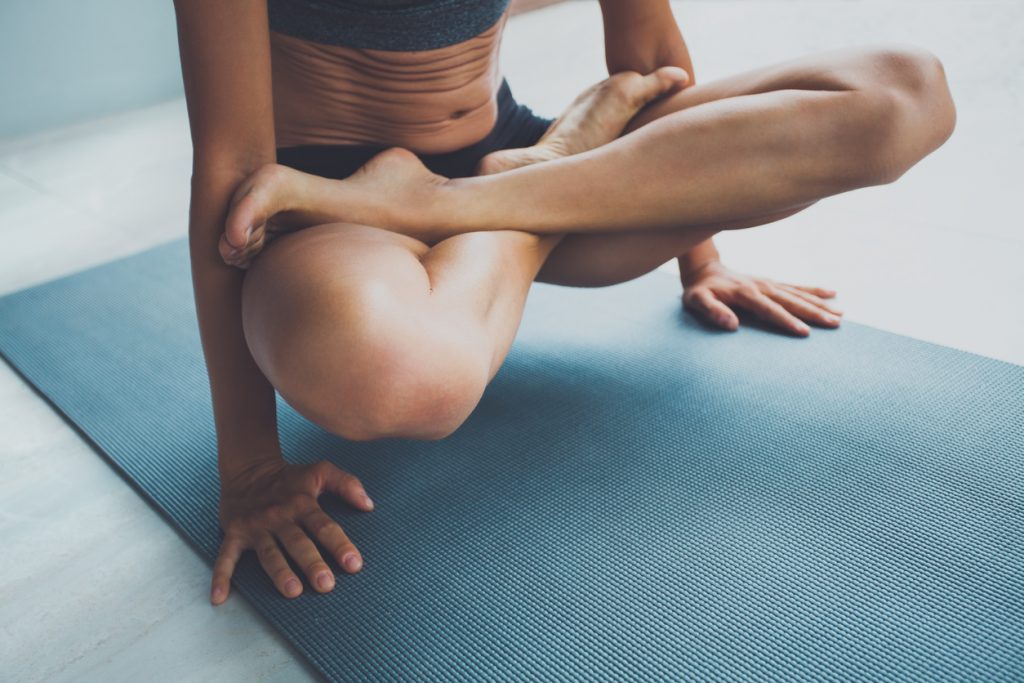 This means learning what your competitors offer and don't offer, for who, when and how. Do your research, understand your business, and find out how your classes slot into the local yoga landscape. Using this knowledge, you can structure and plan your classes to either avoid competing with them or actively counter them.
For example, there may be a yoga class in the same area as you at a similar time every week. It might specialise in advanced yoga techniques, therefore it makes sense for you to host a beginner or intermediate class at that time.
When we interviewed choreographer AJ O'Neill, he touched on the importance of this –
"Don't do the same thing as someone else, at the same time, in the same place. You want to show you're the best option at any given time."
His business insights will definitely prove useful for any yoga instructor too. You can read the full Q&A here.
You can apply this idea to your marketing as well – if a local yoga instructor is running a promotion, they may tempt clients away from your class. It pays to understand how and why you gain or lose business, and even more to influence it.
Cultivate web presence
To begin with, it's best to appeal to the clients you already have before looking to attract new ones. Popularity generates popularity on social media – the more engagement you have, the higher the 'quality' your content is deemed to be by the platform and the greater exposure it'll gain.
This means, in very literal terms, having clients will get you more clients in this space. However, those existing clients need to interact with your posts for that to happen. You need to offer content that's valuable to them and goes beyond what they get in class.
It's likely some of your clients have a daily yoga routine, so they might find value in video tutorials for certain trickier poses – see above for an example.
Similarly, blogging gives you the opportunity to discuss your practice more deeply, and clients chance to comment. Ask open ended questions to encourage discussion, or even reach out to your clients and ask what type of content they'd like to receive from you between classes.
Our article on how to market yourself online is really useful here.
An additional tip is to register with a Help a Reporter Out service to find placement in online or print news, culture, or lifestyle publications. Promotional spots like this are essentially an advertisement for your business and will help build your profile.
While you're not posting your own content, you should be interacting with other people's. Join Facebook groups and follow Instagram hashtags dedicated to yoga in your area. Comment on other people's content, participate in the discussions, and make connections. Make your presence felt.
Besides meeting new prospective clients (albeit virtually), the very fact you're active in these communities, and those interactions are public, will drive traffic to your own page – where your schedule and contact information should be as easily accessible as possible. In time, you'll start seeing your classes grow.