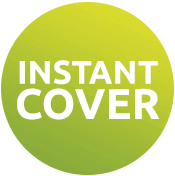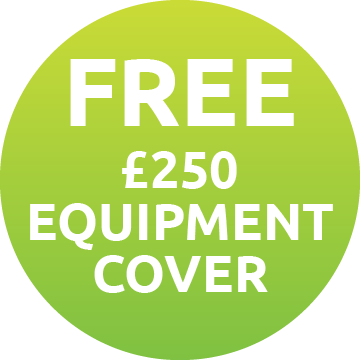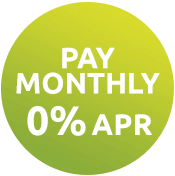 Who is this cover for?
At Insure4Sport, we understand the challenges faced with running a successful gym. With so many elements to manage, the added concern of an employee or member of the gym injuring themselves, or equipment being damaged isn't something you want.
From covering the facility itself, to the equipment and staff within it, with Insure4Sport you can tailor your gym insurance so that you only pay for the cover you need.
Why do I need insurance?
It's essential to choose the right gym insurance. If something goes wrong it could cost thousands to resolve and not only affect your business, but your staff and members of the gym as well.
Insure4Sport's specialist gym insurance can provide you with buildings and contents cover which protects you if your gym is damaged and needs repair. We can also cover damage, loss or theft of your gym equipment and if you have members of staff, we can also provide you with Employers Liability insurance. We also offer cover for consequential loss, fidelity, loss of licence and money.
Contact us for a gym insurance quote

Simply, fill out the contact form below and one of our Customer Service team will be in touch to walk you through a gym insurance quote, and if you're happy to go ahead, you can be covered in minutes.