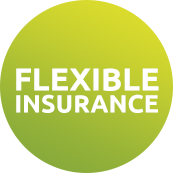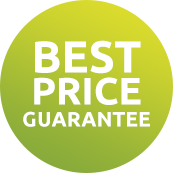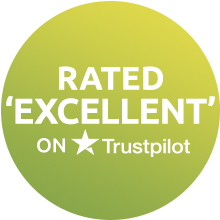 Who is this cover for?
This cover is ideal for gym operators, as well as Personal Trainer or Fitness Instructors who run their own business. This insurance will ensure that you and your gym are fully protected. From covering the facility, itself to the equipment and staff within it, with Insure4Sport you can tailor your gym insurance so that you only pay for the cover you need.
Why do I need insurance?
It's essential to choose the right gym insurance. If something goes wrong it could cost thousands to resolve and not only affect your business, but your staff and members of the gym as well.
Insure4Sport's specialist gym insurance can provide you with buildings and contents cover which protects you if your gym is damaged and needs repair. We can also cover accidental damage, loss or theft of your gym equipment and if you have members of staff, we can also provide you with Employers Liability insurance. We also offer cover for consequential loss, fidelity, loss of licence and money.
Contact us for an insurance quote for your gym

If you don't need to insure a building or its contents please see our Help me choose page as this will help you decide which insurance you need.
What does Specialist Gym Insurance cover?

Buildings
Protect your facility in case it's damaged and needs repair

Contents
Protect your contents such as ground maintenance equipment from theft, loss or accidental damage

Public Liability
Up to £5m to protect your coaches and players from third party injury and property damage

Equipment cover
Protect your sports/gym equipment from theft, loss or accidental damage

Employers liability
Up to £10m to protect your employees even if they're volunteers

Business Interruption
Cover loss of gross revenue or profit as a result of property damage
For full details and terms and conditions of the insurance, visit our important documents page.
Check out some of our great reviews