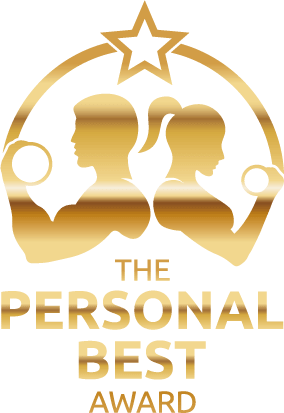 Do you have what it takes to be
The Best?
WIN

a Year's FREE Personal Trainer Insurance

We're giving away a FREE annual Insure4Sport insurance policy if you enter and win our quarterly competition. All you need to do is share a story about one of your proudest achievements since you've been a Personal Trainer.

Whether you've helped a client reach their goal, become the best PT in your gym or developed a great new training programme, we want to hear all about it. Get sharing your story today as we'll be picking one lucky winner soon!
How it works
Share your story with us
We'll judge the achievements each quarter
A winner is selected and showcased through our blog, social media and email
Winner receives a year's free Personal Trainer insurance
Our winners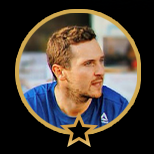 Sebastian Ferrari
How my gym is breaking the mould
Read Seb's Story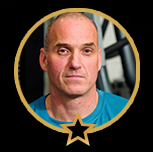 Matt Anderson
From breaking my back to winning the award
Read Matt's Story

Amy Shaw
Behind the scenes with Arsenal women's strength and conditioning coach
Read Amy's Story
How to enter
Simply fill in the form below and give us a brief overview on why you should win The Personal Best Award!
Please enter your name and try again.
Your email address is invalid, please check and try again.
Please select a year and try again.
Please select either yes or no and try again.
Please fill in some details about your achievement.
Please confirm your preferences by selecting from the options below.
Let's stay in touch...
We'd love to send you exclusive offers and newsletters from Insure4Sport and the Ripe Group. Your data is safe with us and you can unsubscribe at any time. For more information, please see our Privacy policy.
We also work with a few, carefully selected retail and leisure partners. Please click below if it's ok for us to send you information and offers from these partners from time to time.
Terms & conditions apply: for a full list of prize draw terms and conditions click here.