Are you shopping around for the best cover?
At Insure4Sport we're confident we offer the best cover on the market at the best price. That's why we believe if you get a comparison quote today you'll be surprised at how much cover you get, plus we'll save you money on your insurance.
Why insure with us?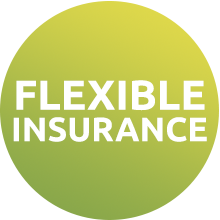 Build your own policy so you only pay for the cover you need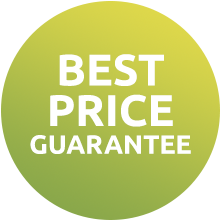 We guarantee to have the most cost-effective specialist sports insurance on the market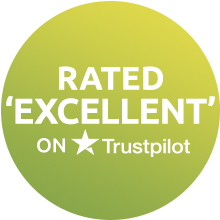 Our UK-based knowledgeable team are on hand to answer any questions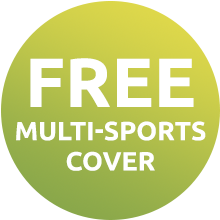 Cover all the sports or activities you play or instruct on one policy at no extra cost
"Within a few minutes I had adequate cover for my classes. Plus, I was covered for a multitude of things including Personal Training and all for much cheaper than my previous policies from other companies."
Kay Personal Trainer
Choose Insure4Sport today and you'll see your money goes further with us
Get a quote
We'd love to beat your renewal quote
Simply share your renewal date with us and we'll enter you into a prize draw to win a £200 Amazon.com gift card.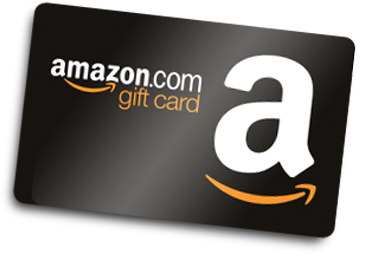 Please select a month and try again.
Please enter your name and try again.
Your email address is invalid, please check and try again.
Please confirm your preferences by selecting from the options below.
Let's stay in touch...
We'd love to send you exclusive offers and newsletters from Insure4Sport and the Ripe Group. Your data is safe with us and you can unsubscribe at any time. For more information, please see our Privacy policy.
We also work with a few, carefully selected retail and leisure partners. Please click below if it's ok for us to send you information and offers from these partners from time to time.
Terms & conditions apply: for a full list of prize draw terms and conditions click here.
You've been entered into the prize draw!
All done! Thank you and good luck!
We'll contact you closer to your renewal time and help you get the best quote possible.
In the meantime, why not like us on Facebook and follow us on Twitter for the latest fitness news, hints and tips!