Creating a meal plan can sometimes prove tricky for personal trainers. Even if you think you know your client inside out, you can hit a few stumbling blocks.
For instance – how do you work out which foods and nutrients work for them? How do you know they're going to stick to the meal plan you give them?
To answer these questions, we reached out to leading nutritionist Lily Soutter. Lily has appeared on This Morning and been featured in The Telegraph and Cosmopolitan among other publications, and specialises in weight loss nutrition.
Here are her 5 tips on how to create a sustainable meal plan for weight loss.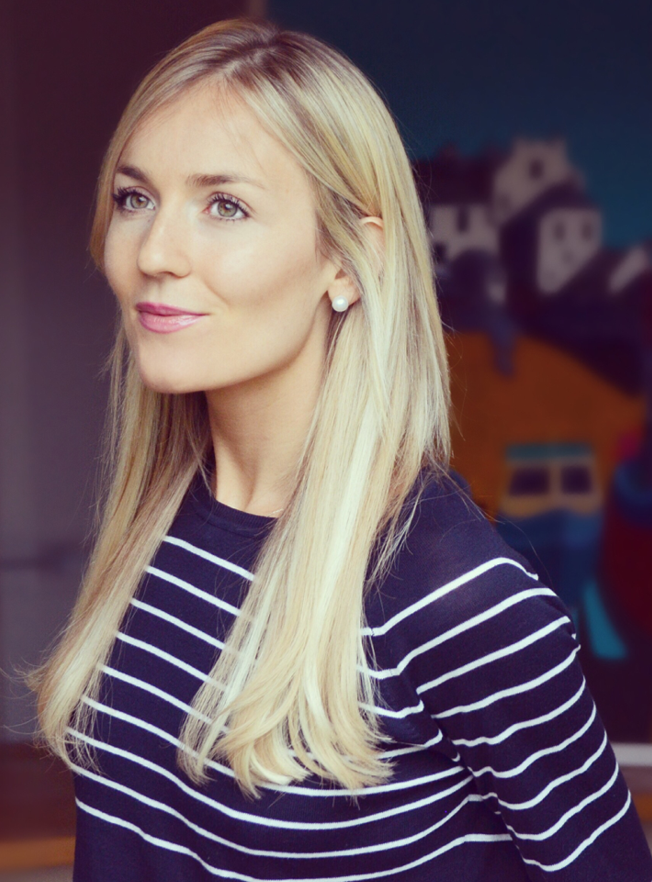 1. Conduct a pre-plan assessment
There's nothing worse than providing a meal plan that contains your client's most disliked foods.
Carrying out a pre-plan assessment will ensure the meal plan is tailored to them and will help them achieve their goals.
Here are a few general questions you may want to ask your client:
What are your health goals?
What are your favourite foods?
Which foods do you dislike?
How much time do you have to cook?
Do you cook for yourself or for your family?
Do you have facilities at work to heat your lunches?
2. Create a meal plan that's realistic
Why create a plan that's unrealistic and unachievable? If your client's a novice in the kitchen, then the plan needs to include quick and simple recipes that aren't too overwhelming.
Choose easy meals with minimal ingredients, but also consider recipes that can be cooked in batches. Most people who request meal plans are looking to create efficiency, so start with a 7-day meal plan that's achievable and can be easily tweaked.
3. Ask your clients to consider batch cooking
Batch cooking can be a life-saver for many and can save a lot of time and money! Many clients are happy with cooking an extra portion of their dinner and bringing the second portion into work for lunch the next day.
Therefore, why not ask clients to consider investing in lunch boxes and flasks? They can then easily transport their food into work. Preparation is the key to a successful diet!
4. Follow up and make adjustments
Once your client has worked through week 1 of the plan, it's important to follow up with them to see how things went. This information will be valuable when you come to create tailor-made plans for their health goals.
5. Create a shopping list
If you have time, creating a shopping list for your clients can be an amazing added bonus. Half of the faff around cooking is about finding and buying the ingredients, so if you can take this bit of work away from your clients, they're more likely to follow through with the plan and achieve diet success.
The above information is an excerpt from an exclusive guide we've produced with Lily. This guide is part of our Nutrition Digest series aimed at personal trainers and fitness instructors.
To find out more about how to create a sustainable meal plan for weight loss, download your free copy of our guide here.