With Spring well and truly sprung, and Summer just around the corner, more and more of us are choosing to exercise outside instead of in. But it's not just those without a gym membership who should be making the most of it. There are lots of benefits of outdoor training, and if you're a sports professional you should be making the most of every single one of them.
So, here's a quick guide to preparing for the warmer months and getting as much benefit as possible from 'nature's gymnasium'.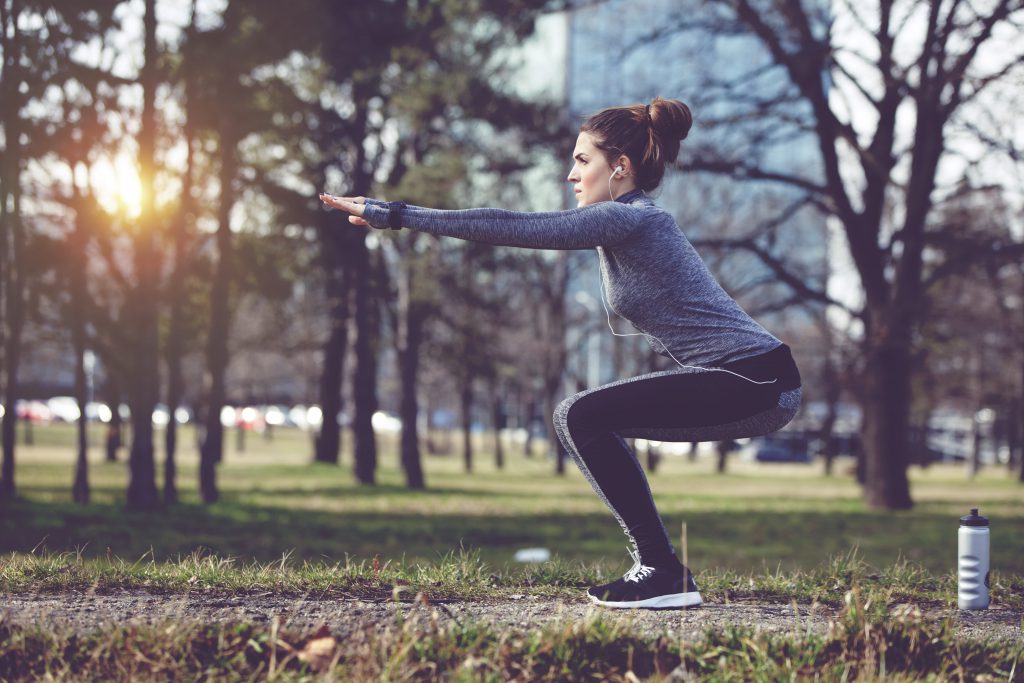 What gives training outside its edge?
We all love the gym. It offers a controllable, purpose-built environment to workout and work with clients. If you're a Fitness Instructor or Personal Trainer, you couldn't live without it. But if you're inclined to think that outdoor training is inferior, think again. There are many benefits of outdoor training, and knowing them offers brand new ways to give your body, your clients and your business a boost.
The first benefit is the simplest. They say 'a change is as good as a rest', and nowhere is that truer than with exercise. Swapping the gym for the park breathes new life into your workout regime, leaving you feeling fresher and more driven than ever.
If you're worried about buying new kit, don't be. Most of your training equipment can be repurposed outdoors, whether that's taking exercise balls with you or using tree limbs and park equipment to recreate your favourite machines (being careful of course).
Another thing you get outdoors is much more space. You can experiment with all kinds of new workouts that most gyms just can't accommodate, not to mention getting bigger groups together.
What's more, a completely free benefit of that space is a whole lot of fresh air and natural daylight. If you notice your clients looking brighter while they're training outdoors, it's because they're feeling the benefit of both. As well as absorbing more Vitamin D, the positive effect on wellbeing by exposing our eyes to natural light is extremely powerful, so keep shades to a minimum where possible.
In fact, so powerful are the mental health benefits of outdoor training in woodland areas, researchers have found that the positive effects of exercise are boosted by 50% compared to the equivalent inside a gym. That means, for the same session length, you can give your clients 50% more bang for their buck. That's a pretty good sales pitch!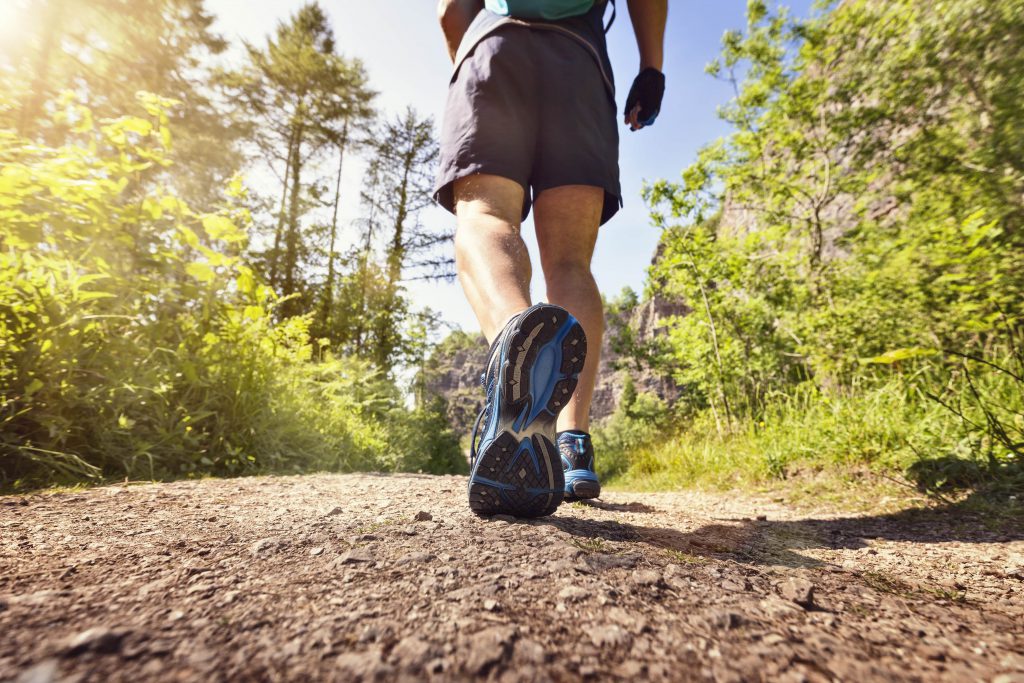 New year, new clients
If you're looking to boost your client base, the summer offers a great opportunity to target people while they're in an outdoorsy frame of mind.
With so many more people visibly out exercising, the more reluctant among them are more likely to feel inspired and ready to join in. And if you're training with clients outside, you'll be a walking, jogging, stretching, crunching advert for your services!
It's also a good way to get existing clients out of their comfort zone. With no ticking clock on the wall, and the glorious weather spurring them on, you can push them that bit harder without them even noticing. They may well thank you for the results too!
Expand your repertoire
Whilst you can recreate much of your existing routines outside, one of the benefits of outdoor training is expanding the type of sessions you offer.
Outdoor training activities like fitness scavenger hunts, cardio meltdown and park calisthenics are great ways to expand the activities you offer. If that doesn't appeal, you could simply just get out and explore a new part of your local area to keep things fresh and new for your clients.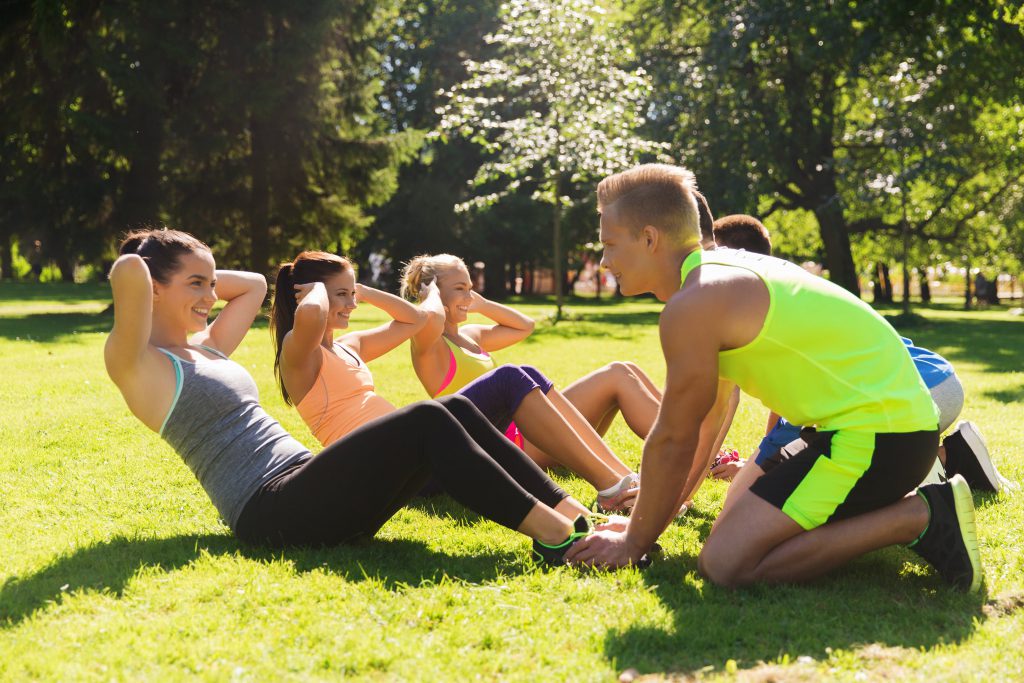 Things to watch out for
Of course, training in the park isn't always a walk in the park. You need to be both prepared and flexible. Sudden shifts in the weather might demand a change of clothing, activity or location. There can be new hazards too, from the gifts dogs leave behind, to the danger of cyclists, so check the area you want to train in first and keep your eyes open.
What's more, while you're probably familiar with the core dangers of the gym, you may be less familiar with the dangers outside so it makes perfect sense to be protected.
Whether you train your clients outside or inside, it makes sense to properly protect yourself in case of an unfortunate incident. With Insure4Sport, you can create a tailored policy to only pay for the cover you need. Choose from a range of cover options such as: Public Liability, Professional Indemnity, Personal Accident, Loss of Earnings, and plenty others.