Personal trainers and fitness instructors have heard every excuse in the book when it comes to reasons why a client couldn't make it to training, cheated on their diet or "forgot" that they had a workout plan to stick to. But when the shoe is on the other foot, any excuses your end will make you look unprofessional and potentially turn clients away from you. If they have no confidence in your ability to remember simple things, such as a small as a timer or what day you were supposed to be training with them, they won't feel confident that you can get them the results they're looking for.
There are a variety of different essentials you need to have on hand when instructing classes or taking a one-to-one session with a client and if you forget these, you may just find your client's confidence in you slipping. So as part of our monthly special, we're looking at 7 essentials you must have in your kit bag.
Pen and Paper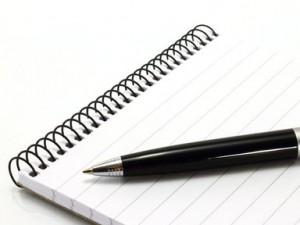 Aside from the fact you need to keep track of your clients progress at all times, you can be struck by inspiration at any time. A new exercise that can really help your client may pop into your head, you may notice that they are struggling with something and you need to make a note about it, or they may have asked you a question that you need to find an answer for at home. In any case, a pen and paper should always be part of your kit bag.
Sweets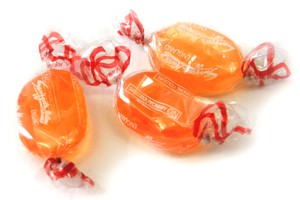 Part of your job is pushing your clients so they work harder, but sometime your clients will push themselves harder than you would advise and turn up on an empty stomach. When this happens their blood sugar will drop leading to sickness, dizziness and in some cases they may pass out. Spot the signs early and offer them a small sweet like barley sugar or Haribo. They'll need to stop training straight away, but they'll feel a little better after a few minutes of rest and a little sugar back in their system.
Music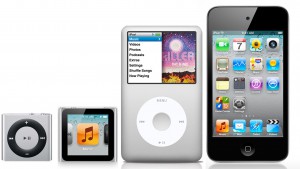 Pick the most motivating music you can for your classes with a good mix of upbeat, triumphant tracks. More importantly, bring a backup for your class on CD. There's nothing worse than trying to do a class without the appropriate music – gym radios are notoriously bad at choosing music, so bring your own. If you're taking a class outside, use a portable sound system. And make sure it's charged!!!
Spare Timer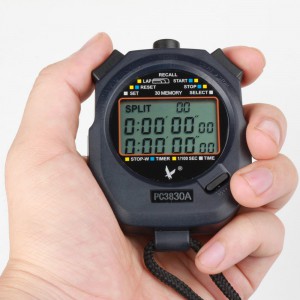 If you're running circuit training classes, cross fit classes or testing clients limits on the track or bike, you obviously need a timer. But often people forget about a spare timer. Just buy one and leave it in your bag. You may never need to use it, but on that occasion where you forget to bring your favourite timer you know you'll have a backup in your kit bag somewhere. Buy it and forget about it until you need it.
Berocca's or Vitamin C tablets
You're more than likely taking vitamins as a personal trainer anyway, but on those occasions where you're feeling a little under the weather, Berocca's or vitamin c tablets such as Emergen-C will help keep those flu symptoms at bay. You can't have an off day, so don't allow those germs in the gym to affect you.
Spare clothes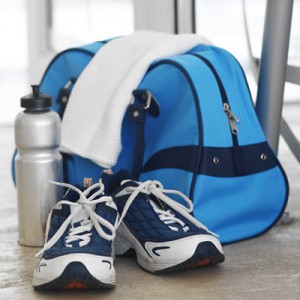 You will be leading by example most of the time whilst you're taking classes, which means you'll likely be sweaty by the time your next client rolls up. Reduce the risk of looking like a drowned rat or smelling like you've been in the gym all day by taking a spare set of clothes. Spare underwear and socks are a must, and if possible a spare pair of shoes. Be prepared so nothing can stop your classes.
First aid kit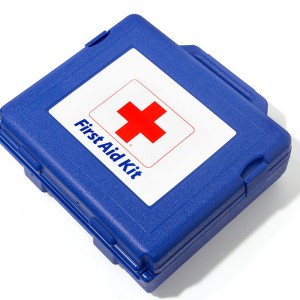 It's a good idea to have a variety of bandages, disinfectant wipes and painkillers in your bag should you need them. A first aid kit on hand means you're ready to attend should one of your clients suffer a small injury whilst under your care. Anything can go wrong even under the most watchful and experienced eyes, so be prepared for bruises, sprains, trips and falls with band-aids antiseptic sprays and ice packs.
For comprehensive personal training insurance, contact the experts at insure4sport today on 0800 158 5530 or click here to get a quote.
Read more in Insure4Sport's kit bag essentials series:
– Must haves for your martial arts kit bag
– Essential items for fitness instructors on the go
– Kit bag essentials for cricketers