After listening to our customers' feedback, we've recently introduced insurance for 'Extreme Sports', meaning we now provide insurance for 35 extreme sports and activities. These adrenaline-pumping sports, such as skydiving, white water rafting and MMA, have become increasingly popular in recent years – making it essential to provide insurance for participants, teams and coaches!
Despite the risk-taking elements of these sports, even the most adventurous need to properly protect themselves. Where better than with one of the UK's leading specialist sports insurance companies?
We've picked out three of the most popular Extreme Sports to help you understand the benefits of specialist insurance.
Martial Arts
Many Martial Arts such as karate, jujitsu and taekwondo have been part of the sports and activities we insure since our inception back in 2009. We now insure 37 different martial arts in total, including the new 'Extreme' Martial Arts such as MMA, Muay Thai, Kickboxing and many more!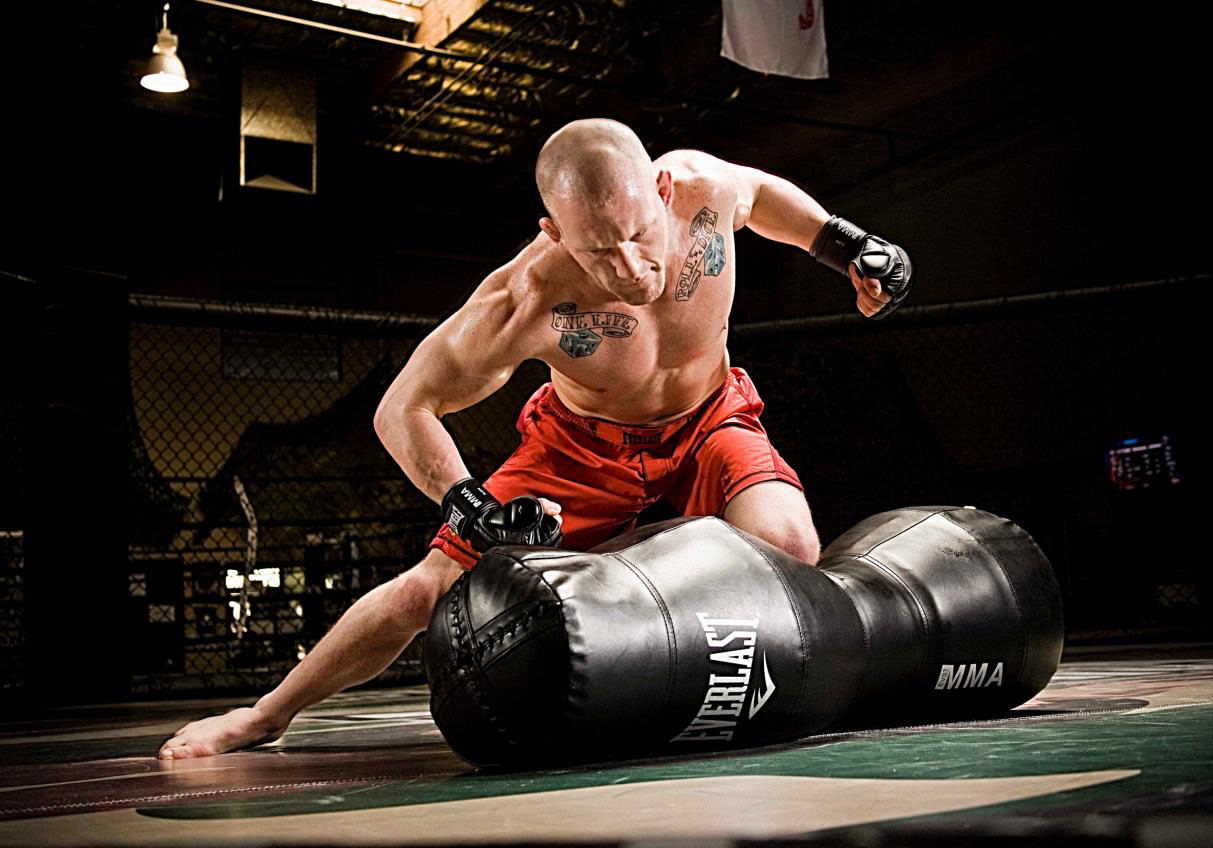 Luke's Story:
Luke is a keen Martial Arts participant who takes part in several different sessions throughout the week. He does both karate and jujutsu and is already covered (for all Risk Group B sports and activities) with a specialist Insure4Sport Martial Arts policy. Luke's policy covers him for both Personal Accident, in case of any serious injury, and Loss of Earnings, in case that injury prevents him from being able to work.
Luke is also an avid MMA fighter as well, and has been training once a week for the last year without specialist insurance. Since the launch of our Extreme Martial Arts insurance, Luke has been able to upgrade his policy to include MMA (Risk Group E). This means that he's also covered for all 276 and activities we insure, including Karate and Jujitsu!
Luke: "I was made up when I heard about Insure4Sport's Extreme Martial Arts cover. I was already insured with them for karate and jujutsu with my Martial Arts policy, but I was still training MMA uninsured because I couldn't find a specialist provider for a reasonable price.
As soon as I heard about Insure4Sport's new Extreme cover, I rang them up and upgraded my policy to include MMA. Now I'm insured for every sport and activity Insure4Sport covers! This gives me peace of mind when I'm in the ring, knowing that, I'm protected."
Adventuring
Lots of adventuring activities have also been added. Our customers told us that activities like Mountaineering, Coasteering, Caving and Rock Climbing were either extremely expensive or just not uninsurable elsewhere. Now they're available with Insure4Sport's Extreme Sports cover!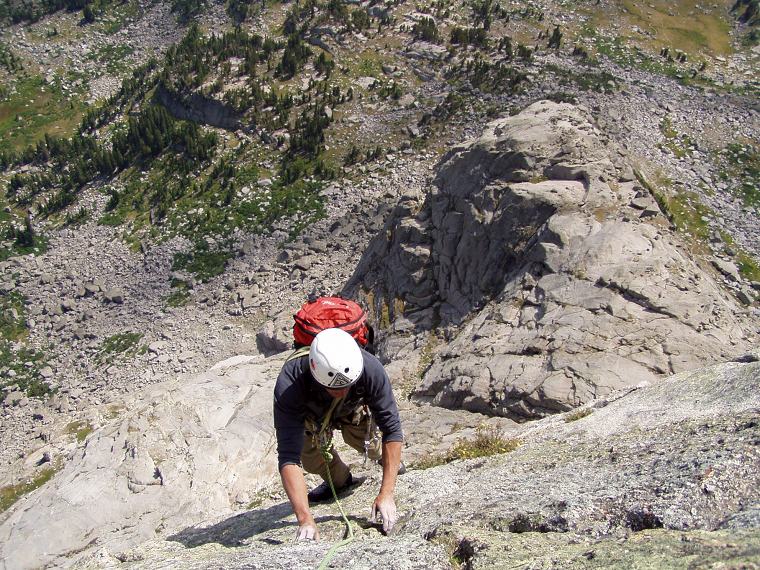 Emily's Story:
Emily is a member of an adventuring club that she and a group of friends started after completing their Duke of Edinburgh Award in secondary school. They meet up twice a month and vary their activities depending where they are, and of course, the Great British weather!
Whether taking part in longer endurance activities such as Mountaineering and Gorge Walking, or shorter strenuous tasks like Rock Climbing and Caving, Emily and her friends did them all without any specialist insurance, until one of the group broke a wrist whilst climbing. That left him unable to work and without a wage for two long months.
Emily: "To be perfectly honest, none of us even thought about specialist insurance until Brad broke his wrist. He fell badly and ended up with a large cast on that made it impossible for him to work as a graphic designer for two months. It was a huge wake-up call to all of us that accidents do happen, but thankfully we're all now covered with Insure4Sport.
As luck would have it, just a month after I took out my insurance, we were Rock Climbing in Yorkshire when we somehow managed to drop 2 carabiners, 2 harnesses and lots of climbing rope off the side of a cliff! I had Sports Equipment cover on my policy, so Insure4Sport agreed to replace our gear within two weeks!"
Adrenaline
Another addition to our Extreme Sports cover is 'Adrenaline' sports. With White Water Rafting, Kite Surfing, Paragliding and Skydiving on offer – there's something for every adrenaline junkie! Taking risks and seeking thrills is all part of it. However, even the biggest risk takers need to protect themselves from accidents, just like Marcus.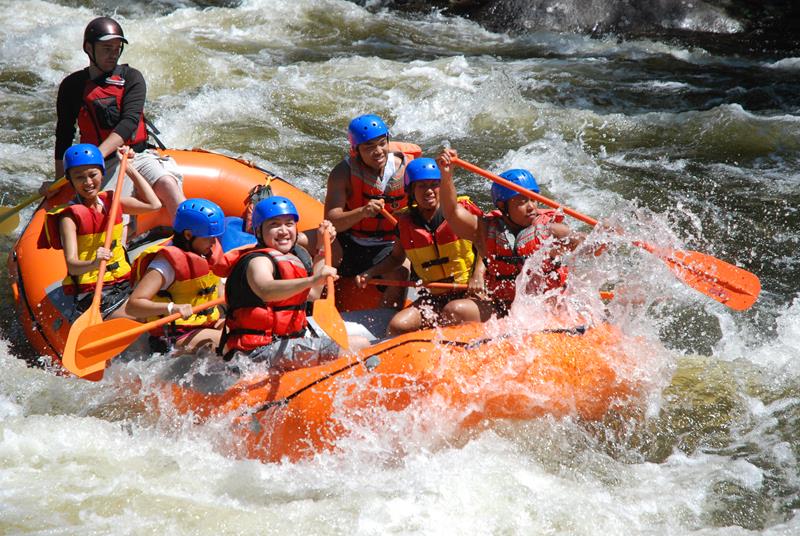 Marcus' Story:
Marcus is a White Water Rafting instructor throughout the Spring and Summer months of the year. This involves taking stag dos, hen dos and school trips through a thorough safety and training exercise before taking them down a river, in pairs of kayaks.
Since White Water Rafting is a very dangerous activity, Marcus has Public Liability Insurance, up to £10 million, just in case someone gets injured under his supervision.
Marcus: "I was so pleased to see that Insure4Sport had designed an Extreme Sports policyDealing with my previous insurer was such a tiresome and laborious process. Joining and even renewing meant filling out loads of paper forms, sending them off, and waiting forever for a response.
With Insure4Sport I was up and running with all my policy documents by email within 20 minutes! I now take my groups out with peace of mind, safe in the knowledge that if something – god forbid –does go wrong, Insure4Sport have got my back!"
Are you an adrenaline fan? Do you love the great outdoors? Or are you the next Bruce Lee? Whatever Extreme sport or activity you coach, play or train, make sure you're properly protected with specialist insurance. With Insure4Sport, you can tailor your policy so you only pay for the cover you need.
With a range of cover options, including Personal Accident, Loss of Earnings, Public Liability, Professional Indemnity, and much more – it couldn't be simpler. We also offer FREE multi-sports cover for 276 sports – perfect if you teach or play more than one.
Our blog readers can now enjoy an EXCLUSIVE 20% DISCOUNT, so get your instant quote online and see how affordable peace of mind can be.