At Insure4Sport, we believe it goes without saying that all personal trainers should be protected with specialist insurance. Whether you work for a fitness club, a gym or you're self-employed, without specialist insurance, designed to meet the needs of a personal trainer, you leave yourself open to risk every time you train.
Here are a few reasons why we believe insurance should be an essential part of your gym kit:
Most gyms and fitness clubs require personal trainers to have Public Liability cover before allowing them to work from the premises, making it vital for any PTs using those facilities. The main benefit of PL cover is to act as a safety net – should one of your clients get injured during a workout and decide to sue you.
If their claim was successful, there's a good chance a court could award compensation damages against you. The amount would depend on the severity of the injury and the effect it has on the injured person's life.
If you don't have Public Liability insurance, you could be liable for a substantial amount of compensation. This could leave your business in a very difficult financial position.
Public Liability insurance also covers you against third-party property damage. In fact, you'll be lucky to find many training premises that will allow you to train a client using their facilities, without the required PL cover.
Charlotte's story:
Charlotte is a self-employed fitness instructor and teaches classes at a local health club. A short while ago, Charlotte was teaching a body pump class that involves participants doing an assortment of exercises whilst holding a barbell.
One of the participants dropped their barbell from above head height, causing significant damage to the studio floor. Thankfully, due to Charlotte being insured with Insure4Sport, her Public Liability insurance covered the participant's damage. The floor was repaired and Charlotte's classes have continued as normal.
Charlotte: "I just saw it as a no-brainer to protect myself with Public Liability insurance. That way I'm covered if anybody in my class damages equipment or injures themselves. I'm not sure what I would have done if I didn't have my Insure4Sport policy to fall back on."
Many personal trainers don't cover themselves for Personal Accident and Loss of Earnings, and just take out Public Liability cover. Public Liability is a must for PTs, but surely as a fitness professional, it makes sense to insure your own body – just in case something goes wrong? If your body is a temple and you train hard to be at peak fitness, why risk one unfortunate event leaving you unable to work?
We know how damaging being injured can be as a PT, especially for those that are self-employed, so we offer Loss of Earnings cover with all our PT policies. This allows you to receive a weekly compensation allowance, should you be injured whilst working out or coaching, up to a maximum period of 52 weeks.
Personal Accident covers a variety of injuries from big to small: Permanent Disablement, Loss of Sight, Loss of Limbs, Physio Cover, Broken Bones, Hospitalisation, Emergency Dental and even Death! It makes sense to protect yourself – just in case you ever need it!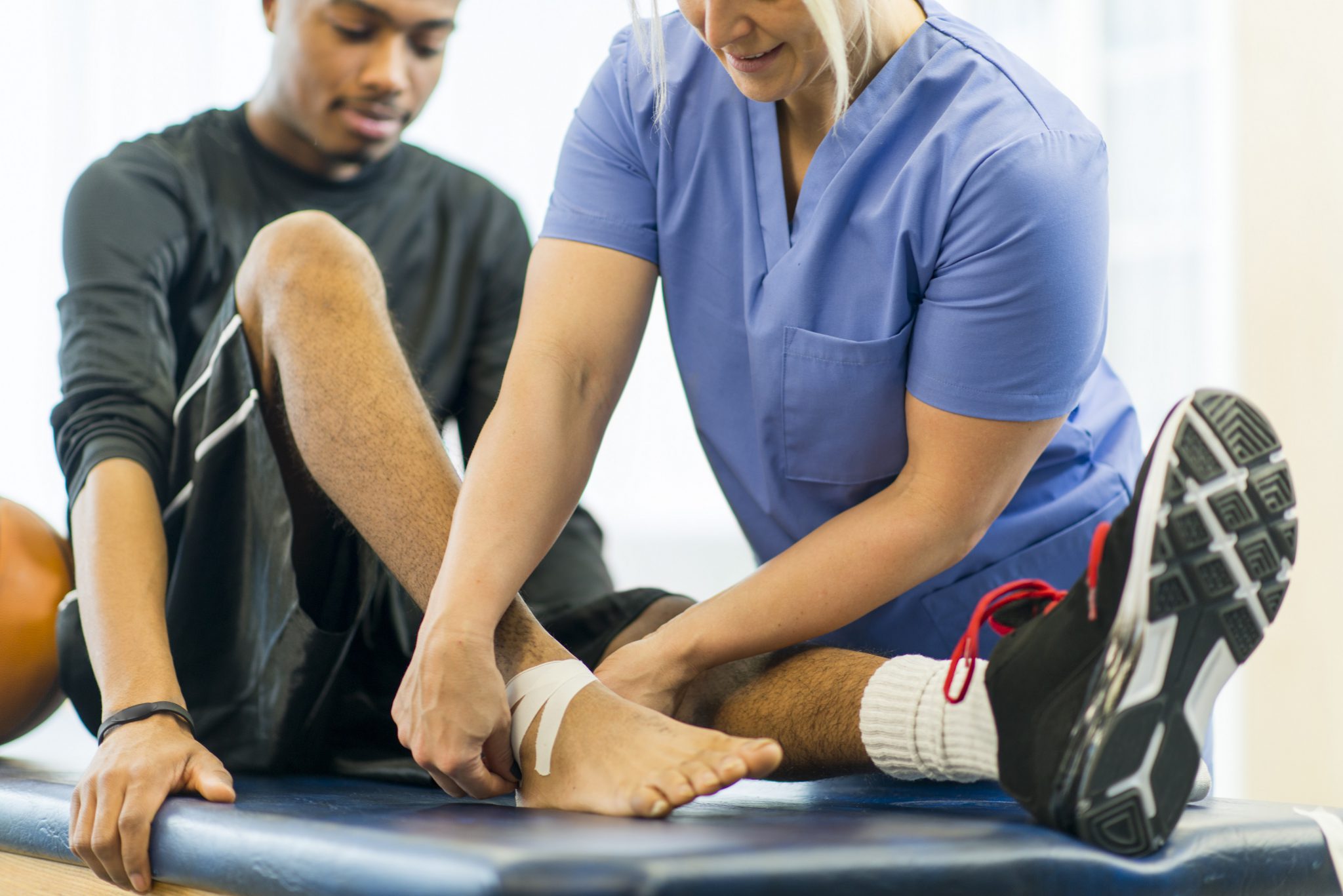 Eric's story:
Eric is a fully qualified personal trainer and works in a busy gym. His day-to-day routine is made up of both one-to-one sessions with private clients, and taking larger classes like spin and body pump. Recently, Eric was in the middle of a one-to-one session with a client on the treadmills. As he stepped off the treadmill, his foot landed awkwardly and he went over on his ankle badly.
He limped to hospital for an X-ray that revealed he had a chronic ankle sprain that would leave him out of action, and work, for between 8 and 12 weeks.
Luckily, Eric had both Personal Accident and Loss of Earnings cover on his Insure4Sport policy. Thanks to this, he benefitted from non-national health physio treatment, plus a weekly allowance for the weeks he was unable to work.
Eric: "I am so thankful that I paid that little bit extra when taking out my Insure4Sport policy. Now I have seen the benefits first-hand, I cannot believe that any PT or fitness instructor would take the risk of working without fully protecting themselves with specialist insurance. The Loss of Earnings weekly allowance has also saved me from getting into money troubles – helping me to keep up with my monthly bills for my rent, car etc.
I can't wait to start the physio treatment, recover, and get back to training even sooner than expected!"
Professional Indemnity will cover your legal liability if you are deemed to have given negligent advice to a client. For example, lifting weights in a certain way can have a detrimental effect over a long period of time. If a client sues you as a result, Professional Indemnity will cover your legal fees, as well as any potential compensation costs for advice you've given to clients.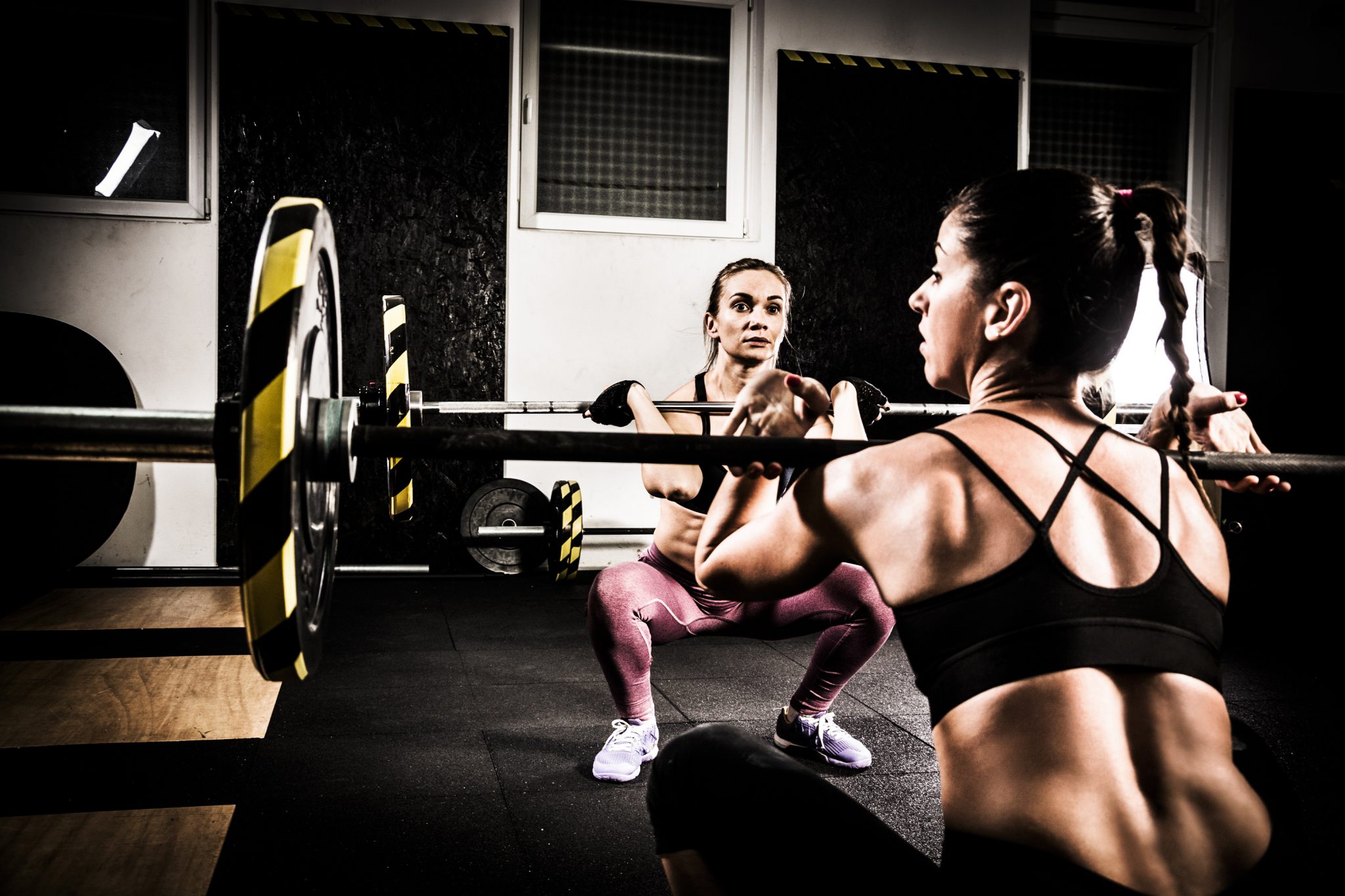 Paul's story:
Paul is a self-employed personal trainer. He creates 'homework workouts' for his clients to do in-between his PT sessions. Recently, Paul was rushing towards the end of a session and gave his client their 'homework workout' exercises without thoroughly explaining them.
The client attempted the shoulder exercises for the next six weeks without asking for any advice. After a few weeks, the client had damaged ligaments in his shoulder which left him unable to train and play football at the weekend. He blamed Paul for giving him incorrect advice that caused the injury, and the claim ended up going to court.
Paul was found to have been negligent in court and ordered to pay the client compensation. As Paul was fully insured with Insure4Sport, all the legal fees and compensation costs were taken care of and Paul can continue his work.
Paul: "This whole process has been a huge learning curve for me. I'm so relieved that I had the support of Insure4Sport throughout the whole process. I will be taking extra care to make sure all 'homework workout' tasks are thoroughly explained going forward. Having to pay all the legal fees and compensation costs out of my own pocket would have left me and my business in a financial pickle, to say the least!"
All personal trainers should protect themselves from the potential hazards faced on a daily basis, and we offer the best insurance around. With Insure4Sport, you can tailor your policy so you only pay for the cover you need, choosing from a range of cover options such as: Public Liability, Professional Indemnity, Personal Accident, Loss of Earnings, plus there are many other cover options available.
We also offer Free multi-sports cover for over 200 sports – perfect if you instruct more than one activity. Our blog readers can enjoy an EXCLUSIVE 20% discount off insurance, so get your instant quote online and see how affordable peace of mind can be.