It's a shocking statistic than 9 out of 10 golfers in the UK don't have golf insurance, especially at a time when it's more essential than ever. You might be asking why it's so important, and that's what we're here to answer.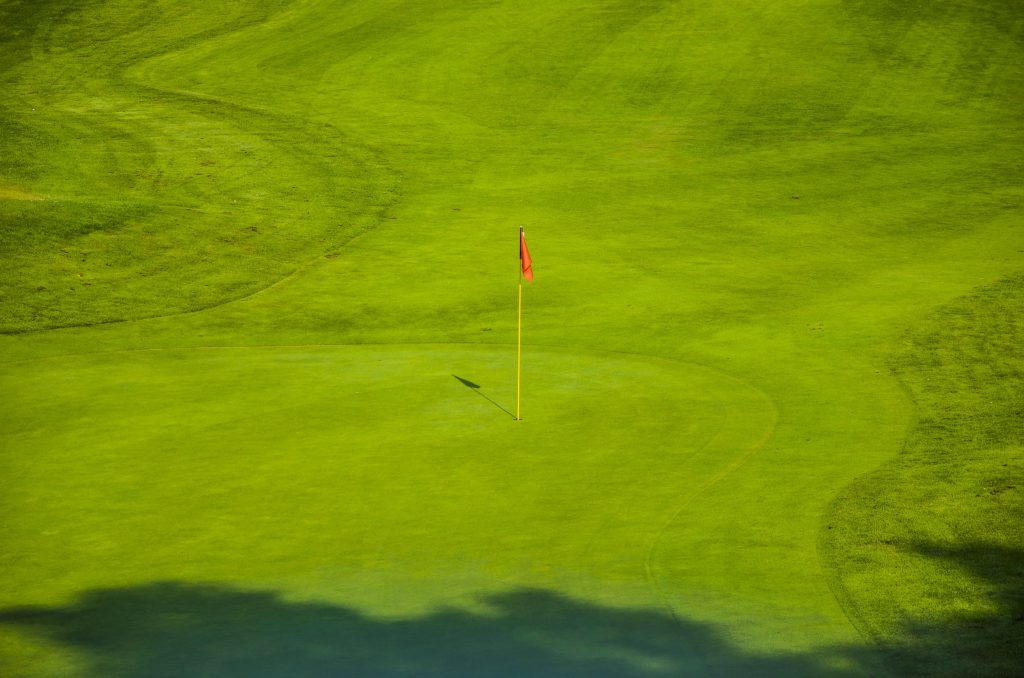 Why do I need golf insurance?
In our opinion, every golfer should have golf insurance. Whether you're a budding amateur or a seasoned scratch golfer, there are plenty of risks waiting for you every time you step onto the course. Having golf insurance can give you peace of mind that, should the worst happen, Insure4Sport will have your back.
What does golf insurance cover?
Insure4Sport's Golf Insurance includes three types of cover: Public Liability insurance, Equipment cover and third-party property damage.
Public Liability insurance is there to protect you if you mis-hit a shot. Should that shot injure someone else, the compensation costs could soon skyrocket. Thankfully, with Insure4Sport Golf, you're protected against legal costs and compensation up to £5 million!
Equipment cover is also vital, since – as we all know – golf equipment tends to be expensive and often a tempting target for thieves. Insure4Sport's golf insurance will protect your equipment against theft, loss and damage. That includes your clubs, balls, bags, trolleys, clothing and range finders, as well as other accessories purchased for playing golf.
While this cover will protect your equipment when travelling to the course and back, as well as on the course itself, you can extend your cover to be a full 24 hours easily with our 24-Hour Cover add-on.
If something does happen to your golf equipment or accessories, Insure4Sport will replace them on a New-for-Old basis as standard up to three years old, as long as they were bought new and you can prove ownership.
Third-party property damage, meanwhile, is designed to protect you from having to pay out if you happen to cause damage to someone else's property while playing a round of golf. If the worst does occur – you're covered up to £2,500.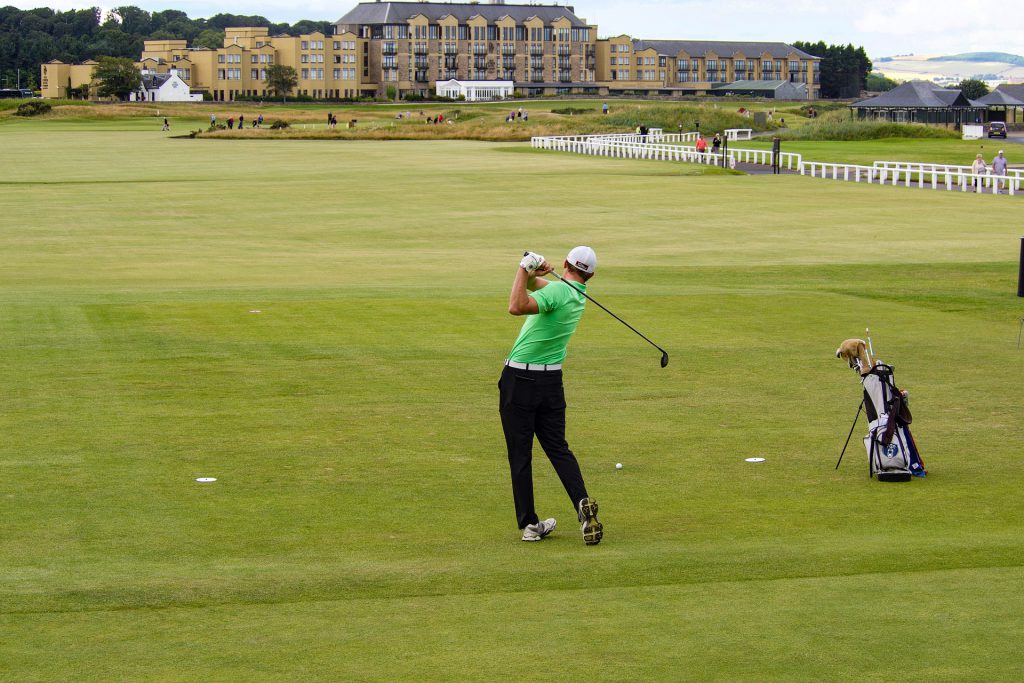 Though these are the three main ways that Insure4Sport's Golf Insurance can cover you on and off the course – we're not finished there.
Worldwide cover
Unlike many other golf insurers, Insure4Sport include Worldwide cover as standard on every policy. That means you will be protected wherever you choose to play golf across the globe – even including the US and Canada!
Hole-In-One
Finally, if you are lucky enough to hit a hole-in-one during a competition at your local golf club – thanks to Insure4Sport you won't have to worry about buying everyone a drink at the bar. As standard on all policies, we'll cover your bar bill up to £100 so you can celebrate stress-free!
There's never been a better time to get golf insurance with Insure4Sport – so what are you waiting for? Thanks to our 15% EXCLUSIVE introductory discount, you can now get covered from as little as £17 a year! So grab your tailored quote today!